March 20th, 2009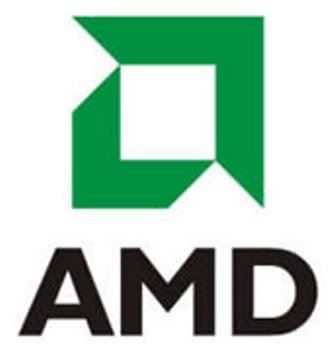 Almost three months after Intel started Beta support of Windows 7, and not too long after Nvidia updated its GPUs as well, their big rival has finally stepped up and released a driver that gives the support of its library of GPUs to the new OS today. AMD's Radeon collection will now work with Windows 7′s beta as well as DirectX 10.1, and should keep their aim set on updating their line of processors somewhere down the line.
It's interesting to note that since AMD has been steadily losing some much-needed ground to both Intel and Nvidia over the past few years, they wouldn't begin supporting the new OS much sooner. This isn't a whole lot to be concerned over, since it's still in beta and doesn't have a confirmed release date yet (but is rumored to be out sometime this year), but it would make sense on both the business scale and their consumers' confidence that they would have all the pieces worked out for its line of products to avoid what happened back when Vista was released.
All in all, good show. Another company signs up and is willing to back up Microsoft in its new platform. As long as we're not going to see another bombshell like last time, we'll be satisfied with how this OS turns out.
Entry Filed under: Device Drivers