April 8th, 2009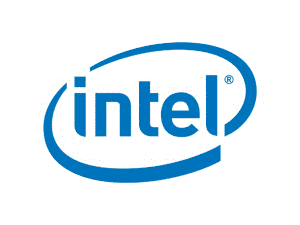 For a company that's lost a lot of profit over the past year, Intel is not one to back down from trying new products and marketing them heavily. Just recently, they released two versions of its Xeon processors for servers, and already companies have started to bundle them with stand-alone packages. In an attempt to get back what it's lost, they've continued the momentum by announcing two new brands of processors.
First, a new brand of processors for storage products and embedded applications, coded-named Jasper Forest. Not a lot of information has been shown thus far about the products, but it will come in single-, dual-, and quad-core flavors. According to Owen Fletcher, "The input/output hub on Jasper Forest has been integrated right onto the chip," something that hasn't been tried with previous processors of this type.
Second, a new version of the popular Atom microprocessor line for mobile devices and netbooks, this time with 2 GHz speed. While it's definitely the edge that Netbooks are going to need if they want to attract more sales in the upcoming year, having a 2 GHz Atom inside a Palm Pilot or Blackberry would make it a lot more efficient than the majority of the processors built for these devices. Equally awesome, the entire line of Atom products will support Windows 7 right out of the box, great news for those who want to plunge right in to the new OS when it gets released.
The overall news is pretty vague, but it's a good sign that Intel's not ready to lay low and wait for the tide to clear before making more products.
Entry Filed under: Device Drivers