March 13th, 2009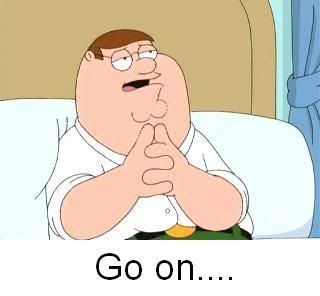 Anybody who owns a gadget in today's world faces frequent issues with electricity, especially those of us with environmental concerns. Apple's new MacBook, though an expensive endeavour, has a new lithium ion battery that can be recharged fully over a thousand times in the battery's lifetime. But a lot of other companies are starting to see the amount of money and PR that can be earned by going green.
Byoungwoo Kang and Gerbrand Ceder of MIT have a different story. While going green is a solid goal, convenience has its place in the business world, and charging up products sometimes takes a while. MIT, meanwhile, thinks that they could recharge the next generation of batteries mere seconds. In a story by Nature.com, the researchers found that the compound used in today's lithium-ion batteries has a natural "crystal tunnel expressway" that, when tweaked to support the speed in which the electricity travels through, would likewise up the charge rate.
Still, it's not unreasonable to question how much power these new batteries will be able to hold. Rechargable batteries have been closing the gap in recent years to their nonrechargeable cousins in terms of how long they can go, and since the new technology hasn't been tested on a wide-scale, it's unclear whether or not they'll be able to support the devices of tomorrow.
However, that wide-scale experiment may come sooner than we think. Given the social push and the world's governments ideologies shifting to a more reasonably environmentally friendly power gird, portable electronics may be one of the first things on the list to take advantage of the speedy recharge times. Though for more practical purposes, being able to charge up a car in ten minutes could be the pushing point for enough people to ditch the gasoline-powered vehicles and go with an electric car. But honestly, who wouldn't like to charge up their laptop in under a minute? There's a great market for this kind of thing, whoever jumps onto it first will no doubt see the public torrenting in their direction.
Source: Nature.com (through PC World)
Entry Filed under: Device Drivers