February 11th, 2009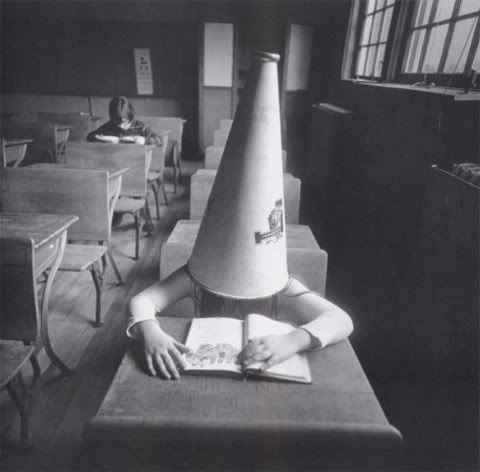 Every year, the people at Deloitte run a security survey to figure out the current status of the world's IT security systems. The good news: breaches, leaks, hacking, and all sorts of bad things that could happen to a company's security have gone down as people have gotten smarter with existing and in-development technologies. Which is great, with the world's economy teetering further into uncertainty, a lot of people obviously don't want to lose their assets. The bad news: people who work at said companies are often the ones responsible for breaches, leaks, hacking, and all sorts of…you get the point. I think it all boils down to one thing:
"Well, yeah."
So what can companies do increase the good and decrease the bad? Simple, keep going down the path you've been going down for the past five to ten years: strengthen your firewall, add new features that make your current system more effective and efficient, and best of all, train your employees well so that everything that makes your company valuable remains safe and sound. Obviously every company is going to have mistakes every now and then, and it's certainly become less commonplace during the stretch, but keep going down the path you've been traveling and your problems will definitely decrease as people become more accustomed to your technology.
It works both ways as well. Security companies have gone leaps and bounds to make their systems more effective and easier to use. Therefore, the same example still follows. Keep making them more effective and ergonomic, and the problem will fix itself.
So now that we've all figured out what we do know, how about a study figuring out when Windows 7 comes out? We're waiting.
Source: DailyTech through Information Week
Entry Filed under: Device Drivers