March 4th, 2009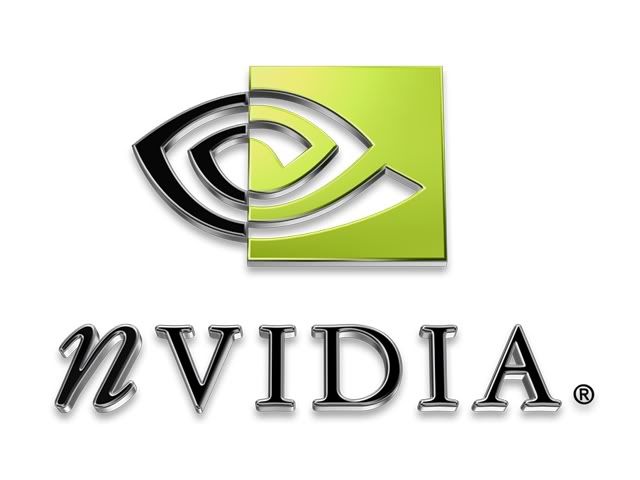 Regardless of how you feel about Vista, nobody can deny the amount of time and effort that GPU maker Nvidia has put into the operating system, often yielding superb results in an otherwise resource-hogging environment. The great news is that they plan to expand their support of Windows platforms through Windows 7, Ars reports. Along with Intel and a handful of other hardware makers eager to get a jump start on the competition within the next year, Nvidia has provided Driver updates for the Windows 7 beta (complete with 32-bit and 64-bit flavors, although in this stage of the game most of us should definitely be opting for the 64-bit option if the computer can power it).
While Ars still claims that Nvidia had a lot of issues regarding Vista…who in the beginning stages of the operating system didn't? It started off as a buggy mess than hogged resources, and is now really being held back for the latter. The company has grown leaps and bounds since 2007: releasing new GPUs, adding support for the older ones to let them catch up, and updating all of their products with reliable drivers that have allowed them to expand in an amazingly frustrated market. No doubt their early support of Windows 7 will give top competitor AMD a run for their money.
With the new Windows still impressing everybody with its beta, it's a wonder that companies still haven't jumped on this train yet.
Entry Filed under: Device Drivers